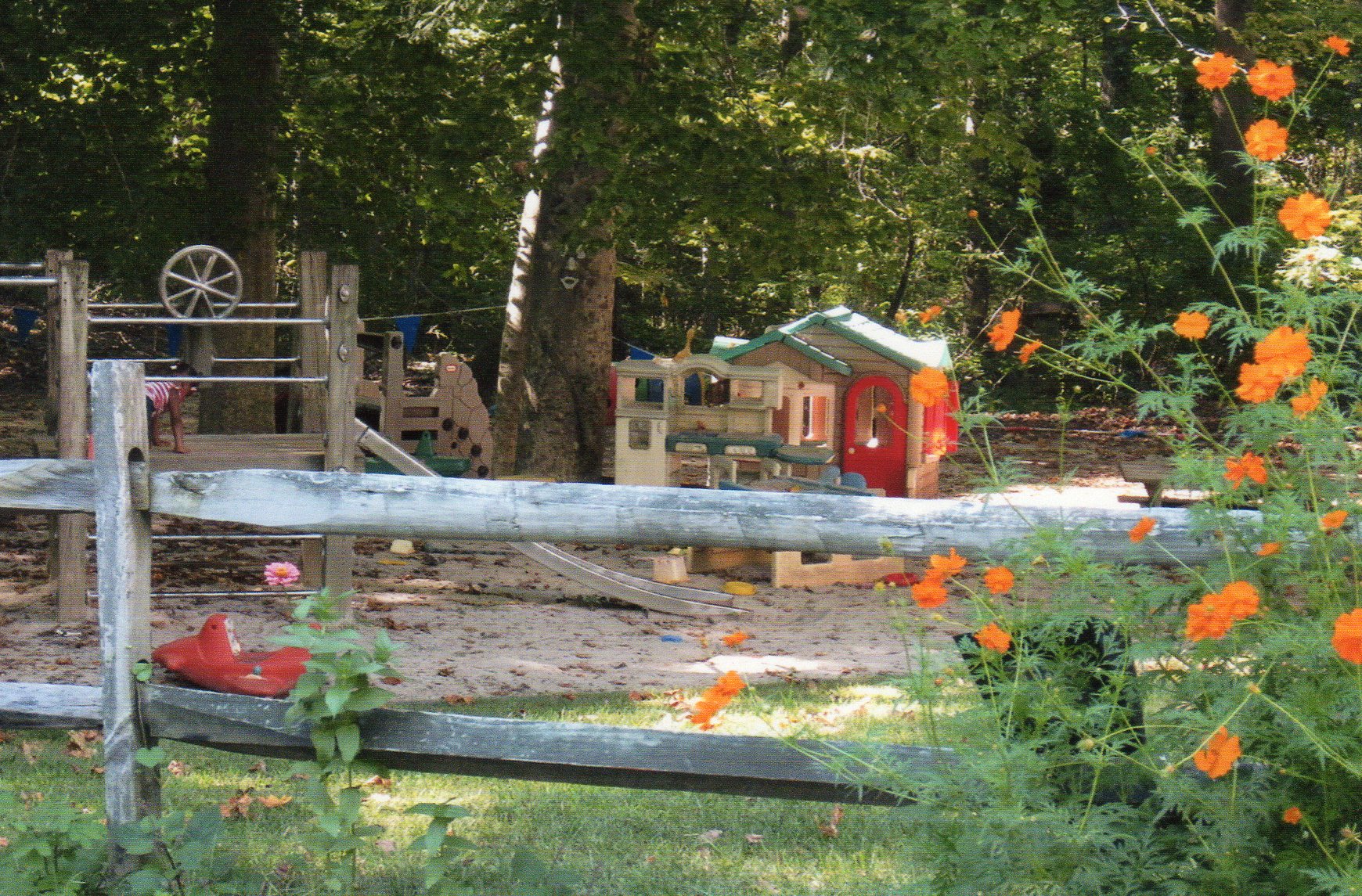 Enrollment & Tuition
School starts the last week of August and continues through June.

We offer 3 different weekly attendance options:

5 days a week

Monday, Wednesday, Friday

Tuesday, Thursday

The pre-school session runs from 9:00-11:30 am

The classes contain three and four year olds

We never have more than 20 children in each class

Sometimes we may have a few kindergarteners if their session is in the afternoon

Registration takes place early in Spring for the following year and at that time a non-refundable registration fee is due

Prior to registration, a child's name may be put on a waiting list if we are filled up

Tuition is due the first of each month, whether your child comes or not. 

It is payable in cash or check to Busy Bee Nursery, Inc.

The tuition must be received by the 5th of the month otherwise a $5 late fee is assessed

For daycare children their payment is made on the first of the week

Busy Bee is tax exempt.

Donations are accepted by the school.
Insurance
Insurance is purchased by the school for each child. This is an accident policy and is for the protection of the child.
Admission
Children must by three or four years of age before November 30th and must be toilet trained. They must be able to use the bathroom by themselves.
Health Requirements
State law requires that each child must have a physical examination and be up to date on all immunizations before entering school. Health forms are provided for this purpose.
Children with colds, fevers or signs of contagious disease will be expected to remain at home. If your child contracts a contagious disease, please telephone the teachers.
Fund Raisers
One or two fund raisers will be held during the school year. We ask the parent's cooperation as the revenue from these goes into the purchase of equipment that we would not otherwise be able to afford.
Group Meetings
One or more meetings of the parents may be held depending upon the desires and needs of the group.
Visitors
Visitors are always welcome, but advance notice would be appreciated.

Tuition Schedule 2013 – 2014
Registration
$50 – Annual, non-refundable registration fee for each child enrolled.

Due by August 1st of each year, or at the time of entrance.

New tuition starts July 1 of each year.
Day Care Rates
$15 – Half day – Until 12 Noon – $5 more for lunch and staying until 1:00pm

$30 – All day – (7:00am – 6:00pm) – Full-time

$20 – Before and After School Daycare

Per Week $95

Half Day $50 Per Week

$6 – Per Hour – Hourly rate for extra time before 6:00pm.

6:00pm is closing time, special arrangements have to be made for lateness.

A fee will be charged accordingly: $5 for every 5 minutes will be charged for lateness. 

WE CHARGE $1 PER MINUTE FOR EACH CHILD LATE

If continued lateness is a problem we will charge double that amount, or triple that amount at the discretion of the Director (ex. brother and sister five min., late fee = $10)

FEE – CASH TO TEACHER STAYING LATE
PLEASE NOTE: All tuition is charged for each week throughout the year. We are always open except for specified holidays. There are no refunds and payment is expected regardless of whether your child attends or not. You are paying for his/her reserved space. We are always open for daycare on snow days, even though the pre-school program may not be offered. Tuition payment is expected in advance for the month. A late fee of $5 is charged after the fifth of the month. If payment cannot be made monthly for full-time students, special arrangement can be made to pay by the week. Weekly payments should be made on the first day of your child's scheduled attendance. One month notice is required before leaving Busy Bee in order that we may fill your space.
Pre-School Program Rates
Two Sessions Per Week = $110 Per Month (9:00 – 11:30am)

Three Sessions Per Week = $150 Per Month (9:00 – 11:30am)

During the school we serve lunch at 12 noon. Nap time follows lunch.
Meals
Busy Bee provides milk at lunchtime for everyone. This is in accordance with the State Guidelines. We encourage nutritious meals with moderate amounts of sugar. Microwaves are available. NO SODAS ARE USED AT BUSY BEE AND NO GUM IS ALLOWED.
Snacks
Everyone attending Busy Bee is expected to bring snacks for the entire group (20 in each class) one day per month. Snack should include items beneficial to the nutrition of each child. Examples for each class: 1 gal. of skim milk and 1 box of graham crackers in the morning with cream cheese and grapes. 1 gal. of real juice for the afternoon and 1 large box of Wheat Thins, cheese and fruit or vegetables. Napkins and cups are provided by Busy Bee. Cookies and cupcakes are used only for parties.
Holidays
We observe all of the major legal holidays. Tuition is charged on these days. These holidays include:
July 4th

Labor Day

Thanksgiving, and day after

Christmas Eve, Christmas and the day after

New Year's Eve and New Year's Day

(Winter Break)

Martin Luther King's Birthday

Presidents' Day

Easter

(Spring Break – Thursday, Friday and Monday)

Memorial Day
Pre-school will also be closed the week between Christmas and New Year's. Daycare may be offered if needed. Pre-school closed for Winter Break and Spring Break.