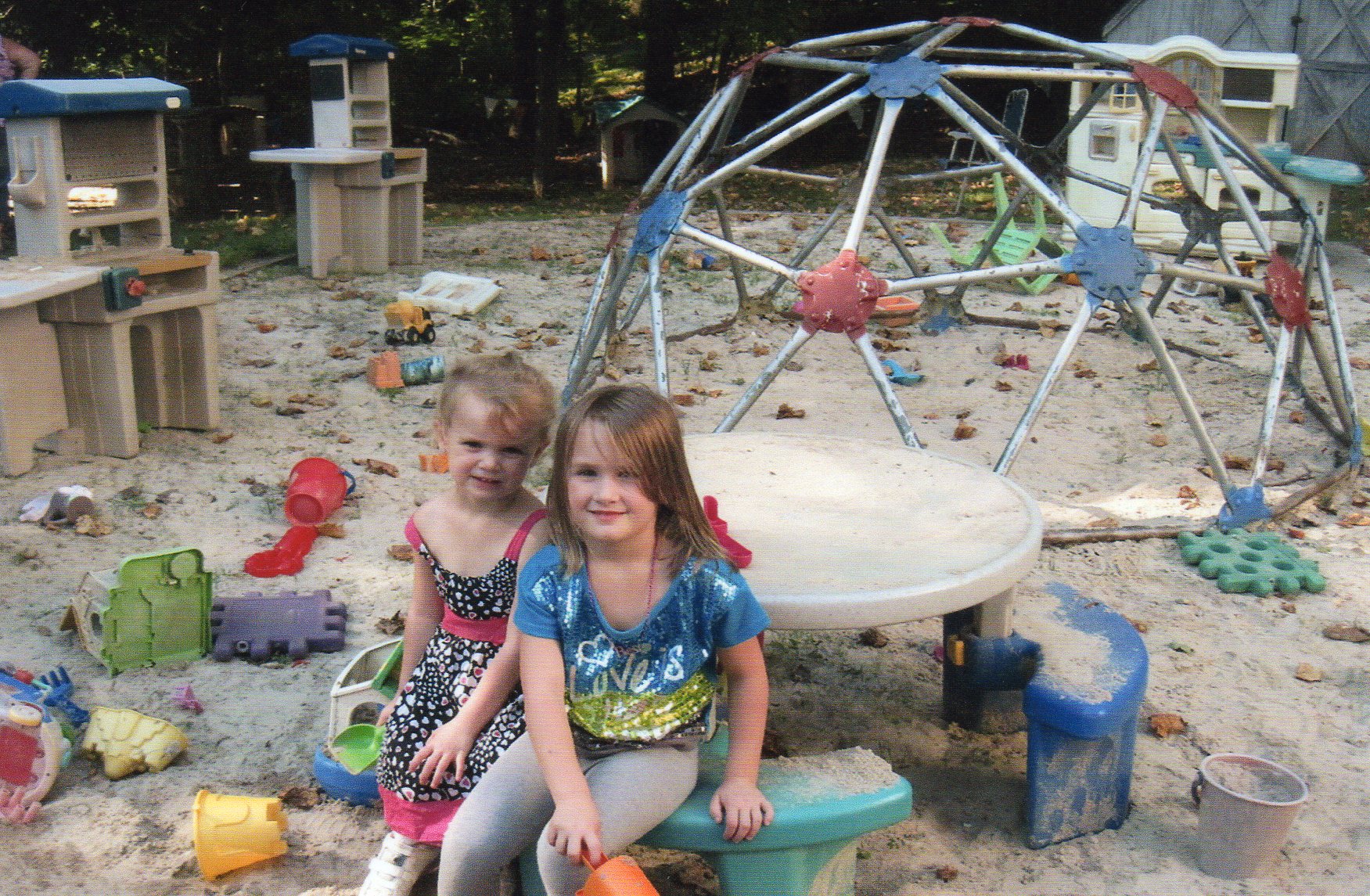 Calendar
A copy of the Busy Bee Calendar is provided for each parent at the beginning of the year. Any changes will be announced in Busy Bee Newsletters. In addition to the school calendar, each parent will be provided with a snack schedule. We follow the Calvert County Public Schools Calendar as much as possible. If public school is closed for snow, teachers meetings, holidays, etc. we will not have pre-school. We may be open just for daycare. List to your TV and radio for snow information, or call us.
Attendance
When a child is enrolled in the school, he is expected to attend regularly. In case withdrawal is necessary, the Nursery School cannot refund tuition already paid. If a child is to be withdrawn at any time, a month's notice must be given in order that the vacancy may be filled.
It is expected that each child will be accompanied by an adult who will inform the teacher of his arrival and departure. Since the Nursery School cannot take the responsibility of sending a child home with a stranger, parents are asked to notify the teacher if an unfamiliar person is to call for the child, or if he is to go home with another child.
Disturbance to the child and group activity results when a child arrives late or leaves school early. Therefore late arrivals and early departures should be kept to a minimum.
Dismissal should take place in as orderly a manner as possible. This is not an appropriate time for visiting. Children should be picked up promptly to avoid apprehension and disruptive behavior. In order to assure your child's safety, please help the child down the steps and into the car. The children are never allowed to play on the steps or in front of the building.